National Winners of Inspirational Woman in Music – Venus Awards!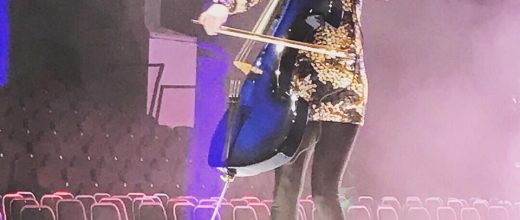 We are delighted that Debbie has been recognised as a National Award winning inspirational musician by the Venus Awards!
We love what we do, and we are delighted that we have been recognised in this way.
We thank the Venus Awards for their recognition!
Girl Power!!